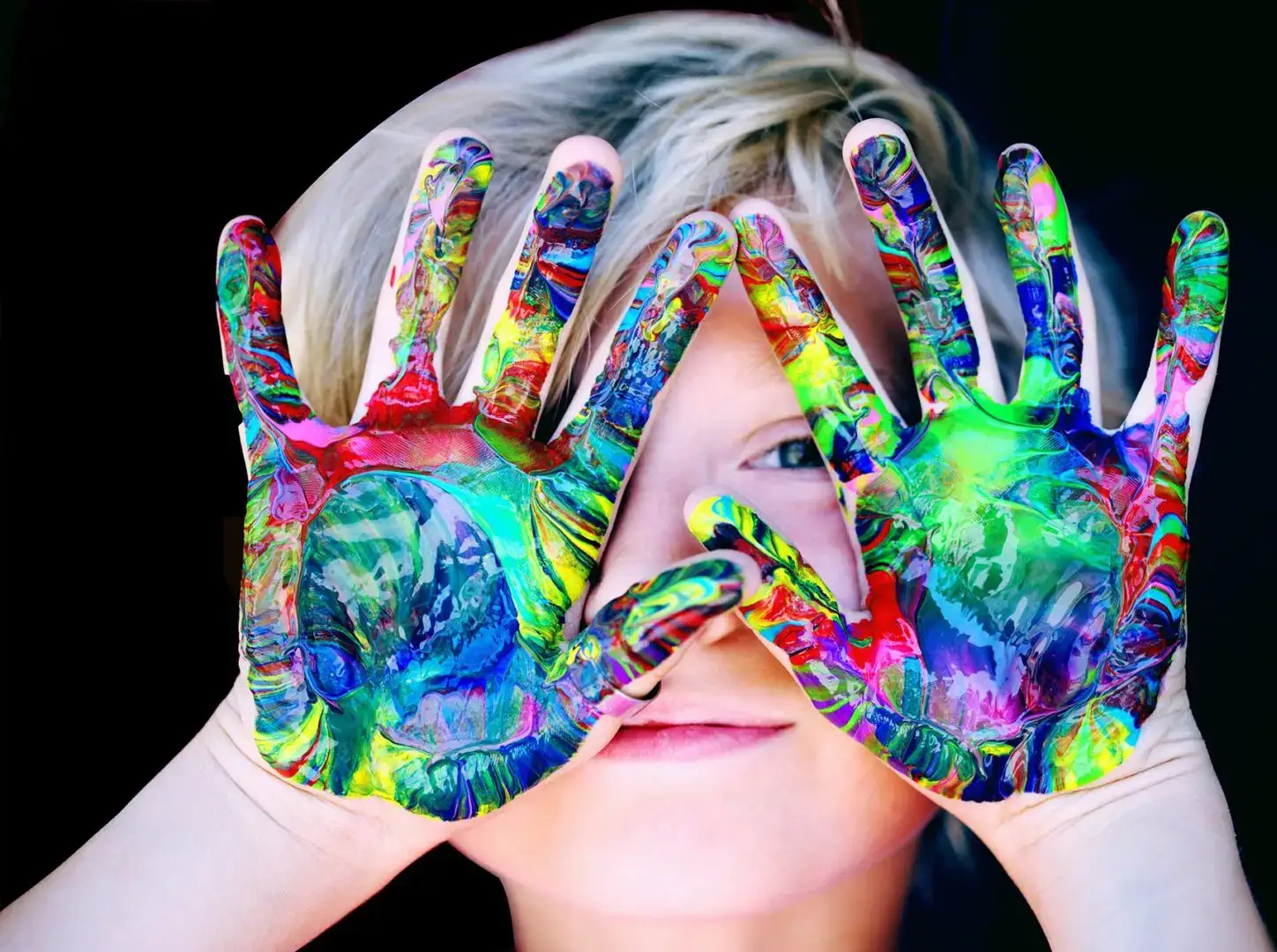 ...a special place where children LEARN, GROW and THRIVE!
Helping Your Child Excel
Through Early Education
University Children's Center is a special place where we take pride in putting children first! Children learn, grow, and thrive in a center with national accreditation, an internationally recognized curriculum, and supportive educators. We are dedicated to:
loving caregiving,

best health and safety practices,

quality education and

respecting the unique needs of families, staff, and the community.     
All children in our program are nurtured to be socially competent and curious, confident learners now and throughout life.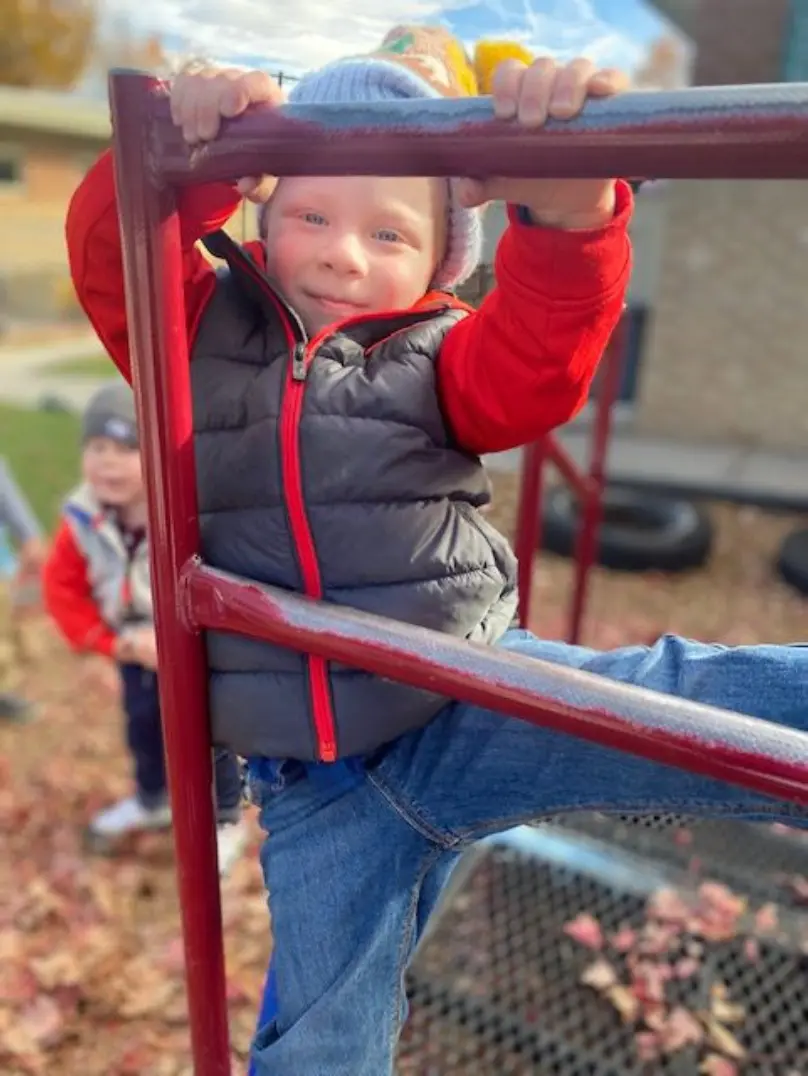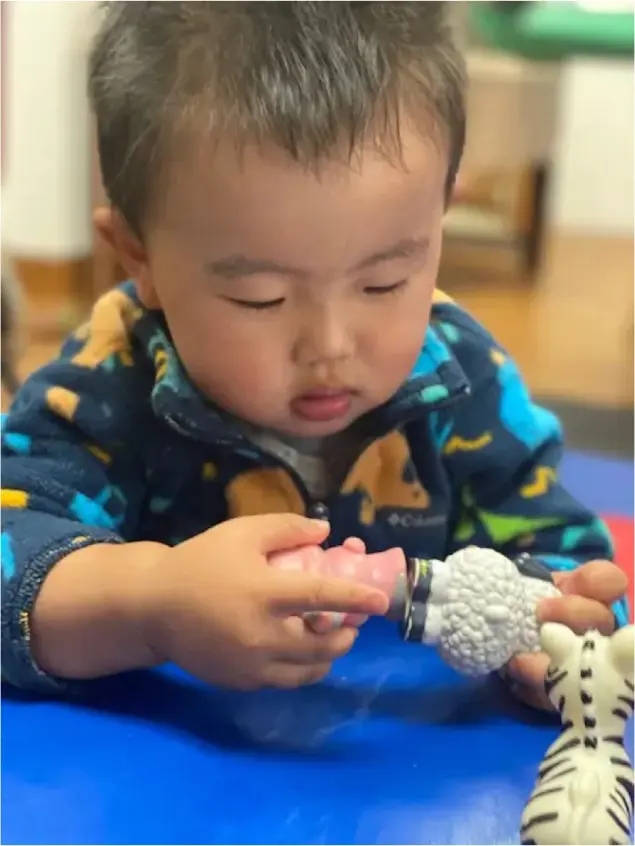 University Children's Center is an affiliate of Child Care Partners

Our Sister Schools
STOUT STREET
Children's Center
COLONNADE
Children's Center