Our company, Child Care Partners, consists of five early learning centers, each with its own director and teachers. Across the centers, we have unifying values, goals, and curricula. Believing that "those who create commit," we foster an atmosphere of collaborative decision-making. Our directors have a role in evaluating the information on proposed changes; likewise, each center director seeks input from her staff when considering changes. We also bring together groups of teachers from our schools for round-table discussions on program issues and problem-solving.
While we may not always agree, we all have a voice!
When hiring new team members, we look for those who value integrity, professionalism, loyalty, empathy, and mutual respect. Our staff puts children first and is dedicated to facilitating intellectual and physical development, as well as supporting children socially and emotionally.
We support our staff with above-average wages, individualized training, and opportunities for professional growth. We have a benefits package that includes Paid Time Off, Health, Dental, Vision, Aflac, Simple IRA, Tuition Assistance, Training Stipends, and more.
Teachers are the heart of our program!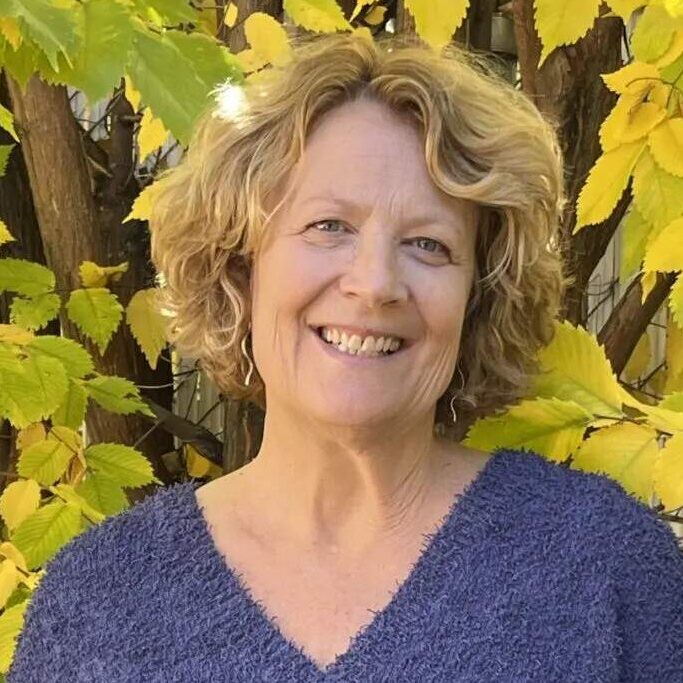 Shannon Goertz
Center Director
Shannon joined Child Care Partners in 2014 and became Center Director of University Children's Center in 2016. She earned her BS in Business Education from the University of Nebraska and holds a K-6 Colorado teaching license along with an ECE Large Center Director Certification from the State of Colorado. Shannon brings wisdom from her 15+ years of teaching in both early childhood and elementary education settings.
Shannon has created an engaged and collaborative community where teachers and parents work together to support each child's development. Shannon shows patience, empathy, and compassion toward young children and cultivates their self-worth and confidence. Through her practice of Conscious Discipline, Shannon creates a school family where all feel supported, loved, and respected.
Shannon has two adult children- Sam and Libby, who both live and work in the Denver area. She loves to explore the beautiful state of Colorado and enjoys snow skiing, reading, and spending time with her close friends and family.
Andrea Campbell
Educational Program Director
Andrea started at University Children's Center in 2014 as a Pre-Kindergarten teacher and has worked in administration since 2017. She is a licensed Center Director by the State of Colorado. Andrea studied early childhood education and child development at Community College of Aurora. Throughout her time at UCC, she continues to educate herself through trainings and seminars on best child development practices. She also has earned her Coaching Credential Certificate through The Colorado Department of Education and Human Services.
Andrea has a soothing and positive demeanor and a special way to make children feel calm and safe. Her forte is modelling calmness and caring, all while helping teachers create a stimulating environment for children.  Using the High/Scope and Consciousness Discipline curriculum, she helps teachers develop children who are Active Learners, problem solvers and decision makers.. She models the respect and empathy we seek to develop in children.
Andrea has 3 girls of her own and a large extended family, and they enjoy having parties to celebrate everything. She enjoys going to church, watching movies, playing board games, and making people laugh!